ZAP Oilfield Solutions
Since 2014, ZAP Engineering and Construction Services has performed inspections, testing, and design analysis for over +1500 well pad and production facilities in Colorado, Utah, Wyoming, North Dakota, Texas, Ohio, and Pennsylvania. ZAP has worked with operators through the process of negotiating Consent Decrees and Compliance Orders of Consent from a technical/analytical perspective to ensure that the requirements therein are reasonable and achievable.
In 2017, ZAP created ZAP Oilfield Solutions to provide dedicated service engineering in the oil and gas industry with an emphasis on quickly engineered solutions. Our services include:
Facility Tank Emissions Evaluation and Vapor Control System Analysis

HYSYS, Promax, AFT Arrow simulations
Transient Analyses
Sizing and analysis of upstream equipment, separators, and compressors
Sizing and analysis of Control valve and Pressure Safety Valves

Tank Emission Management System (TEMS) sales, installation, and servicing
FACILITY TANK EMISSIONS / DESIGN ANALYSIS
ZAP Oilfield Solutions performs evaluations of existing and new oil well pad/production facilities to ensure compliance with 40 CFR Quad Oa and State requirements (e.g. Colorado Regulation 7) for storage tank emissions. Specifically, this involves determining the potential peak instantaneous vapor flowrate (a combination of flash, working and thermal vapor losses) through the tank system and its associated vapor control system to determine whether inadvertent release of vapors could occur through thief hatches, relief devices or other areas. ZAP's models are transient in nature – different than typical steady state analyses performed with traditional simulators. ZAP's models accurately predict peak pressures in the tank system and are usually confirmed with a field test to demonstrate the accuracy (see below). Based on these evaluations, ZAP Oilfield Solutions provides specific engineered design changes to bring facilities into compliance with Federal and State requirements.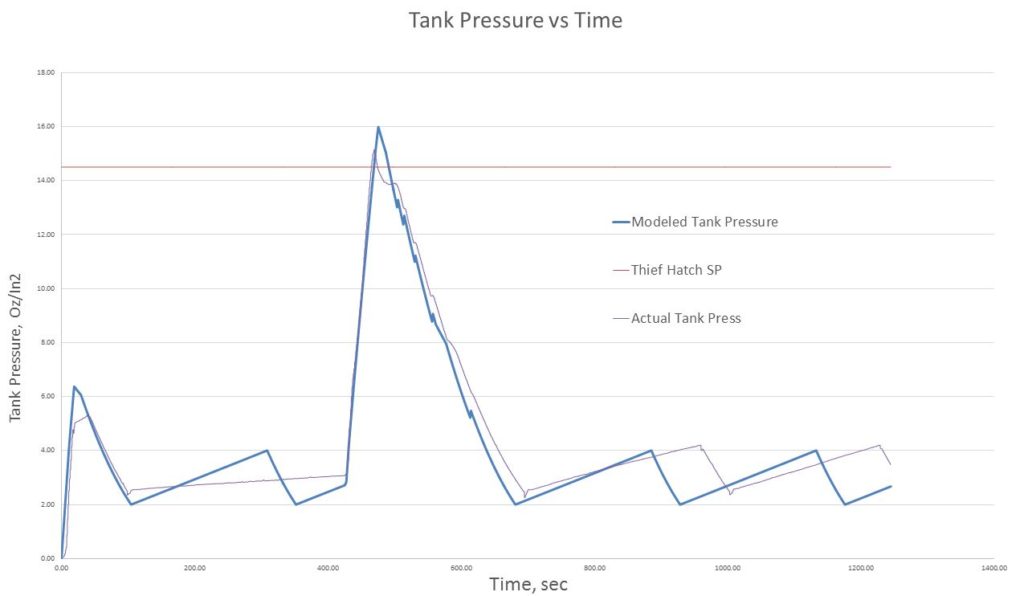 TEMS (Tank Emission Management System)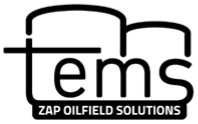 TEMS is a revolutionary and patent pending method for determining compliance with EPA and State emission requirements. TEMS in essence performs Design Analysis on a real time basis, satisfying the state and federal requirements, and provides a simple solution for ensuring Operational and Maintenance requirements are satisfied. TEMS serves as a quick root cause analysis tool to determine if emissions are caused by leaky gaskets, liquids in vapor lines, or fouled Vapor Control System equipment. All this for less than the cost of an additional combustor.
Contact ZAP today to learn more!
SERVICE ENGINEERING
Tired of drawn out new construction or brownfield projects? For most oilfield operators wanting quick turnaround engineered solutions, ZAP Oilfield Solutions is there for you. Whether it be time and material or fixed price contracts, customers are set up with our Service Account manager. If and when you need design, analysis, or engineering support, call our 24-7 hotline and we are ready to help!
Please check back soon.