Current Career Opportunities
View open positions and apply online.
---
At ZAP Engineering & Construction Services, Inc we are always seeking talented professionals to join our team.
We are always accepting resumes for the following positions:
Electrical Engineer
Structural Engineer
Structural Designer
All Jobs Require
Must be a self starter
Must be detail oriented and organized
Effective time management
Must have good verbal and written communication skills
Ability to manage schedules and budgets for multiple simultaneous projects
Must be dependable and honest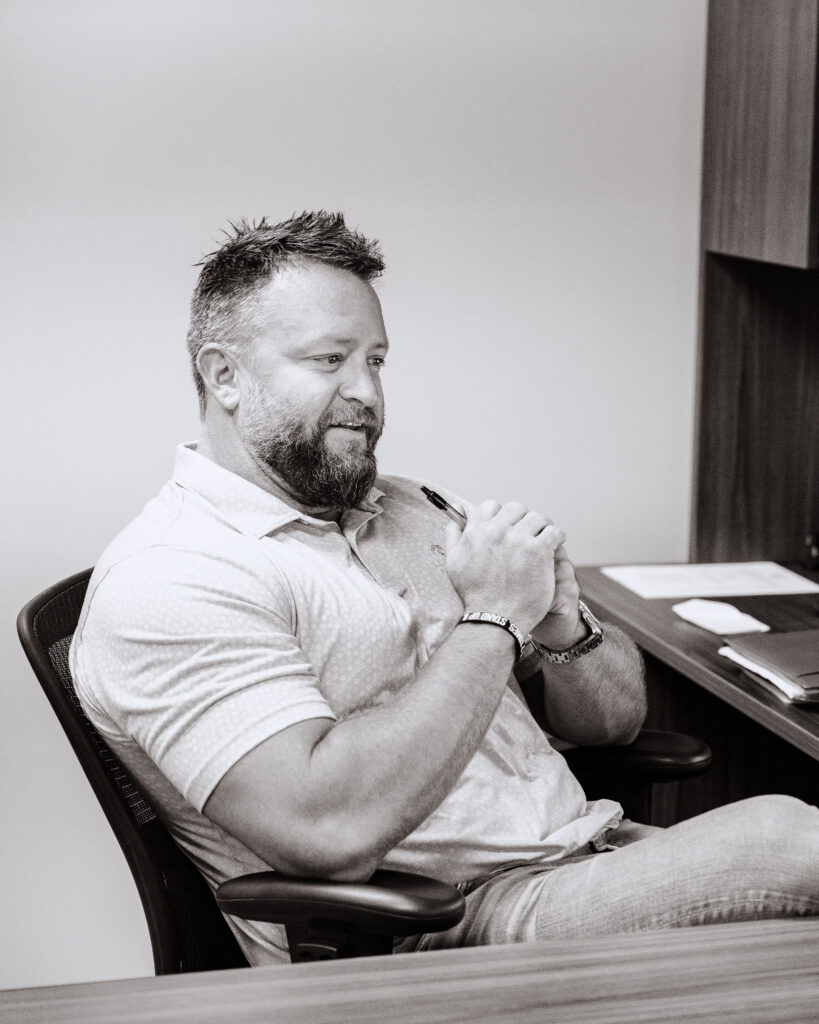 ZAP Engineering & Construction Services, Inc. provides a comprehensive benefits package for all our direct employees and their families. Eligibility for benefits is based on employment status.
Our benefits package includes:
Medical coverage (100% covered by ZAP Engineering for the employee)
Short-term disability
Long-term disability
Life Insurance
Accidental death and dismemberment coverage
Paid Time Off (PTO)
Paid holidays
401K Plan
Additional benefits that are available to the employee and their families to purchase include:
Dental
Vision
Buy Up Life Supplement
Aflac Supplement
ZAP Engineering and Construction Services is an equal opportunity employer that evaluates all qualified applicants without regard to race, color, national origin, religion, sex, age, marital status, disability, veteran status, sexual orientation, gender identity, or other characteristics protected by law.
For confidential consideration, please submit resume and cover letter to: fosbennerm@zapecs.com
ZAP Engineering & Construction, Inc.
755 Parfet St. Suite 200
Lakewood, Colorado 80215