ZAP has assisted clients with storing and moving bulk materials and petroleum products safely and cost efficiently by rail, truck, and ship.
ZAP has experience in bulk material handling for cement, fly ash, slag, potassium sulfate and other bulk materials. ZAP has experience in storing and transporting sub atmospheric vapor pressure products as well as higher vapor pressure petroleum products. ZAP has worked with clients to provide fully automated truck and rail terminals to move and store bulk materials, biofuels, automotive and industrial fuels, crude oil, natural gas liquids, produced water, and propane as well as other by products of the Oil and Gas Industry.
ZAP has the resources to fully integrate your terminal with terminal management systems and terminal accounting systems.
Project Highlights
Distribution Terminals Projects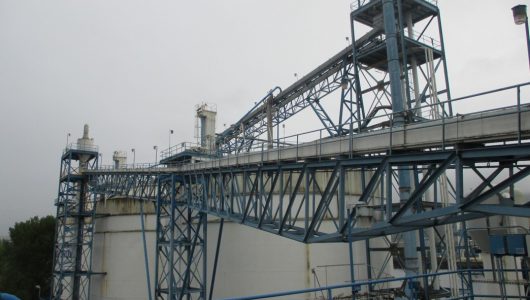 ZAP provided preliminary engineering and design for a cement and granulated blast furnace slag import and distribution terminal.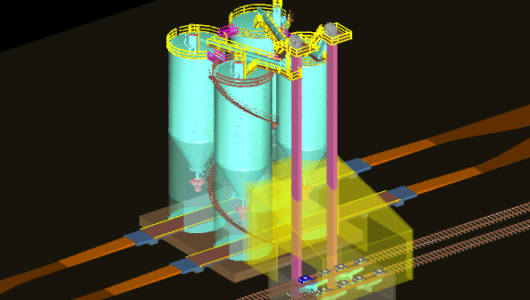 ZAP was contracted by our client to perform conceptual layout and design for a new rail distribution terminal. The system was designed to receive cement by dual rail tracks and off-load simultaneously into one of four silos.